Not just students but people from all the walks of life are coming together for the support of Sustainable 5F campaign. Police also joined hands to support the Sustainable 5F campaign.
"Fast fashion is not free. Someone somewhere is paying"
— Lucy Siegle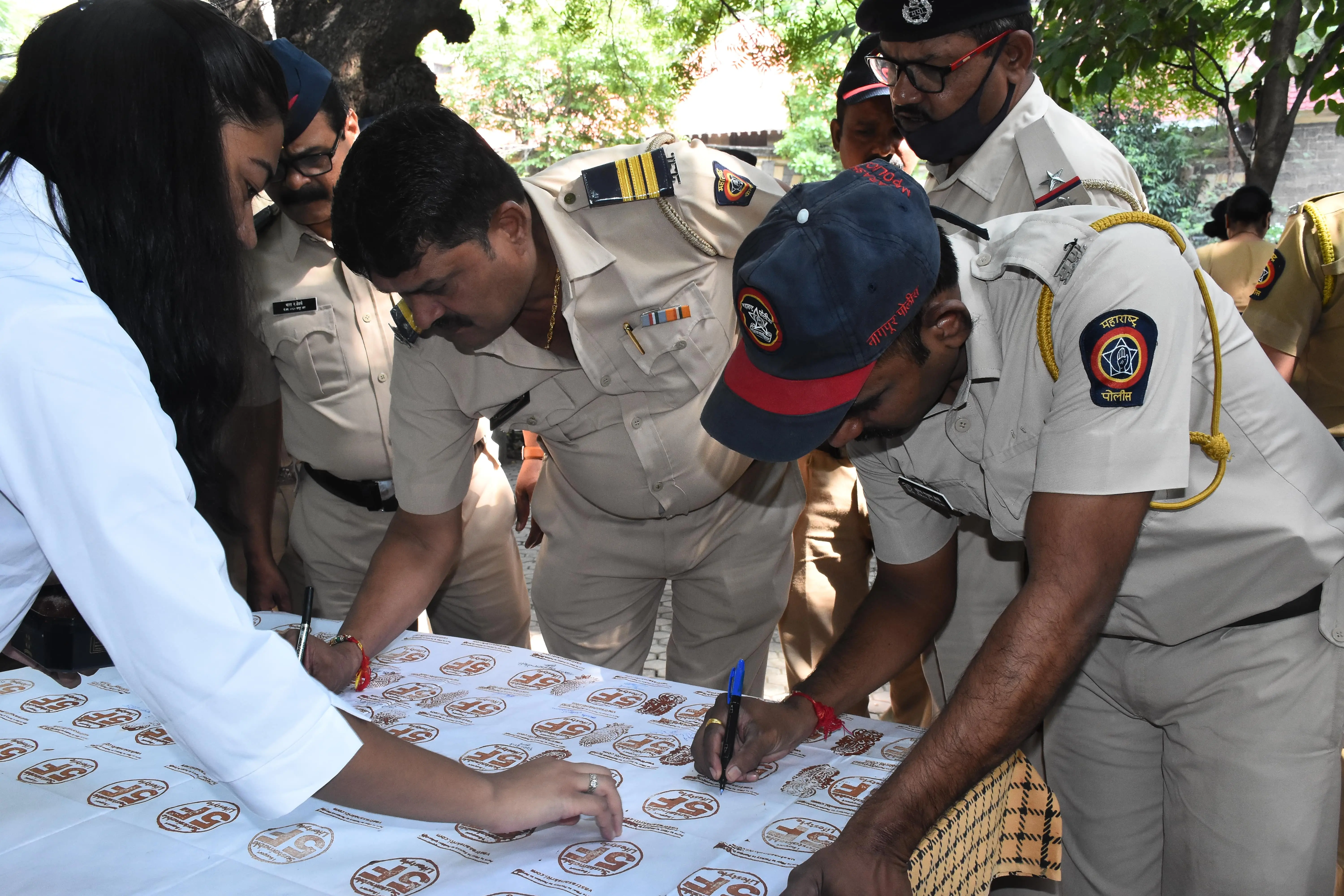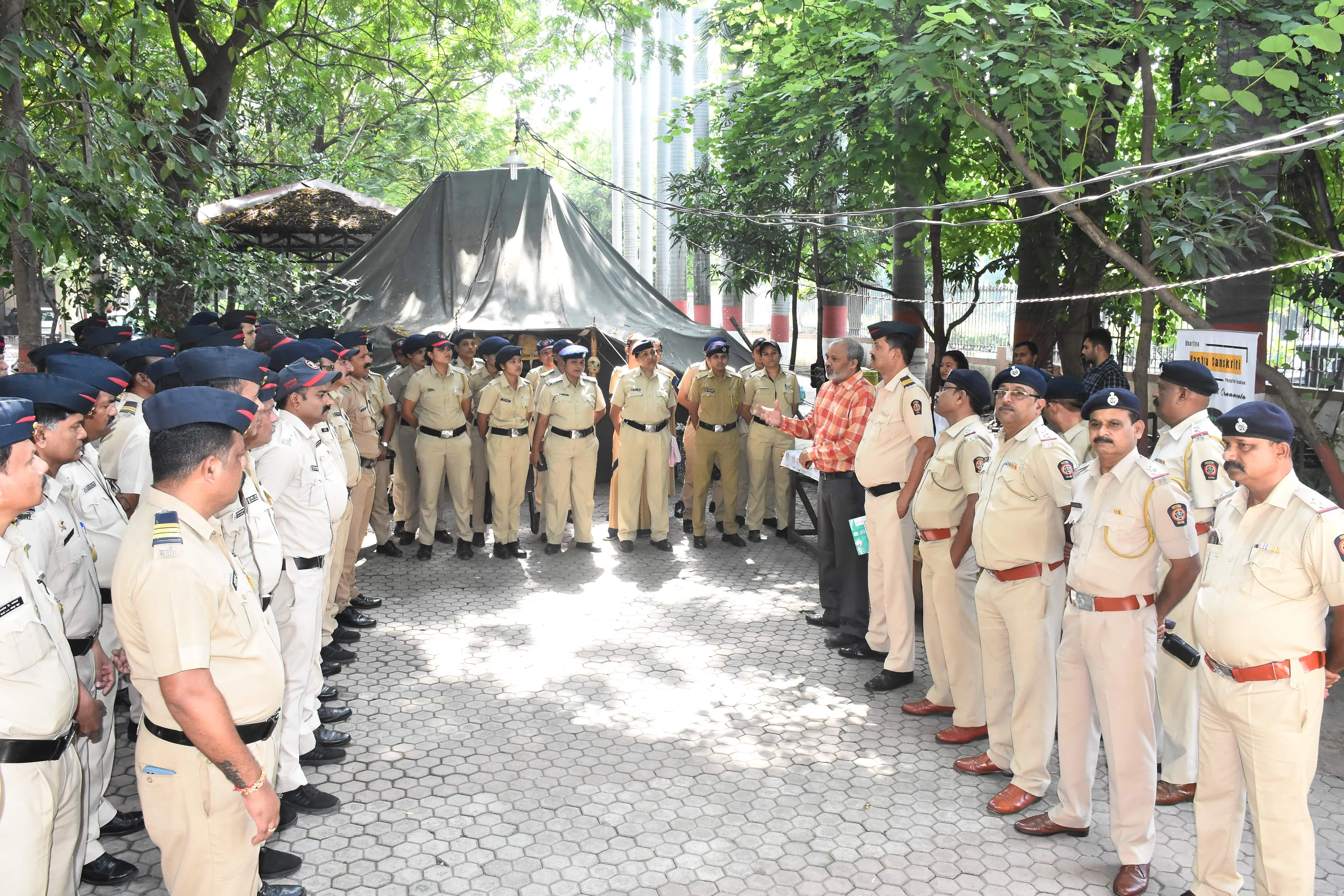 A quick briefing about the Sustainable 5F campaign to the Officers
The Sustainable 5F campaign supports the traditional Bhartiya Vastrasanskriti and encourages everyone to adapt to a sustainable lifestyle. The true strength of any campaign is reflected when people from all the walks of life join hands to support a particular cause. The signature 5F campaign is becoming one of these campaigns. As the campaign accelerates, manufacturers and traders of the textile industry are coming together with the students, citizens and consumers of India to strengthen and promote Sustainable 5F lifestyle in the support of Indian textile culture. This is a great achievement for Indian textile culture and eco-friendly fashion.
Participation from Women Officers
Women officers took a short break from their routine and immensely enjoyed the block printing and signing activities during the Sustainable 5F campaign
"Fashion shouldn't cost the Earth"
— Environmental Audit Company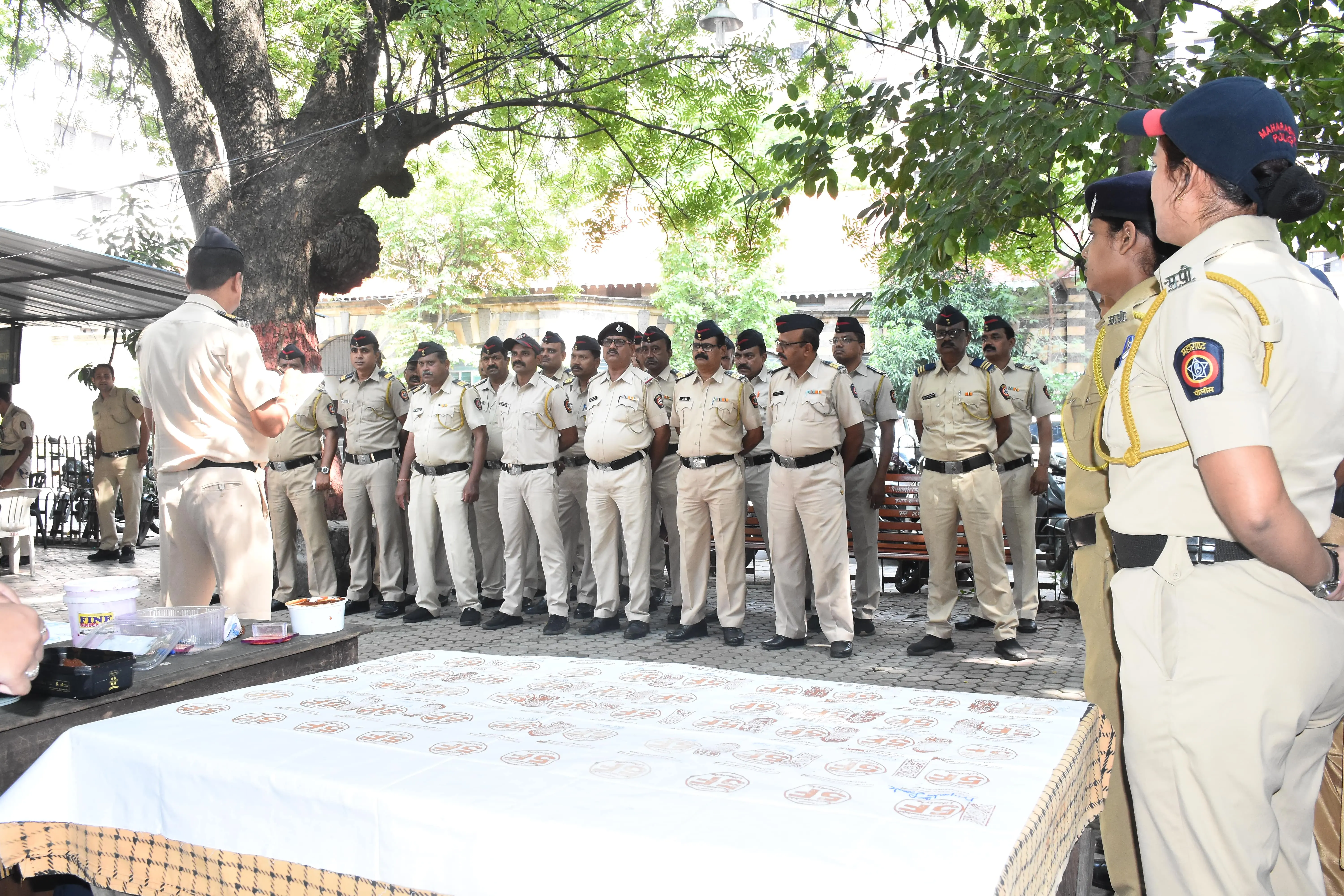 "We carry the story of the people who made our clothes"
— Ali Hewson